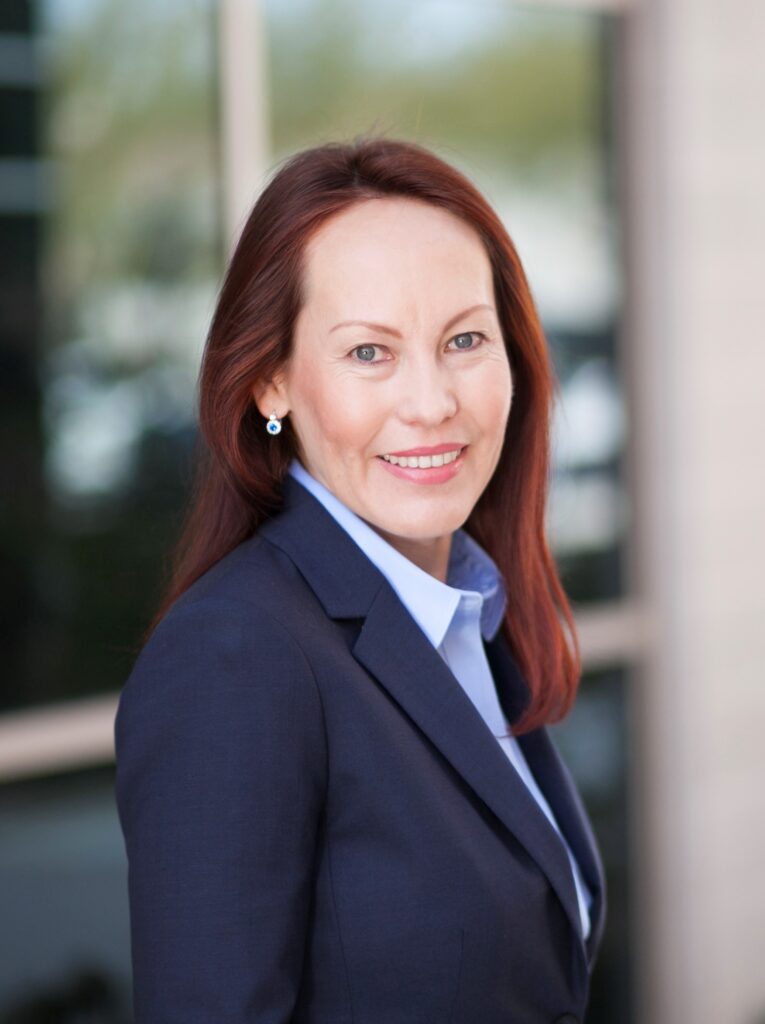 Tatiana S. Huddleston, CPA, PLLC
Tatiana S. Huddleston, CPA, PLLC is based in North Scottsdale, Arizona. Because many of the firm's clients live and work in the West Valley, we also maintain presence in Avondale, Arizona.
Our firm provides a full range of traditional income tax return preparation and tax planning services to individual and small business clients. Additionally, we offer assistance with bookkeeping to local small business clients primarily in the professional services and real estate industries.
The firm offers carefully researched advice to help our clients through the dynamic environment of tax issues they face today. Our clients trust us to deliver outstanding service based on our experience, technical skills and personal attention. We dedicate our time and resources to maintain high standards in quality and professional continuing education.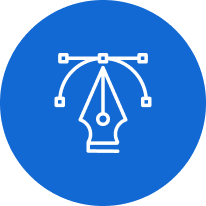 Who We Are
We are familiar with a wide range of industries and have many years of experience in income tax return preparation, tax planning, audit and bookkeeping assistance.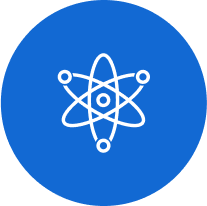 What Sets Us Apart
Our goal is to provide superior, accurate and personalized services to the firm's clients at a fair price. We are committed to meeting and exceeding our clients' expectations.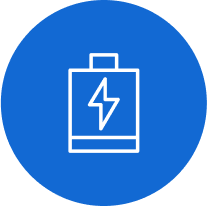 Our Services
From individual and business income tax return preparation, tax planning, audit assistance to bookkeeping, we offer timely, comprehensive and individualized services to meet your needs.
Our Team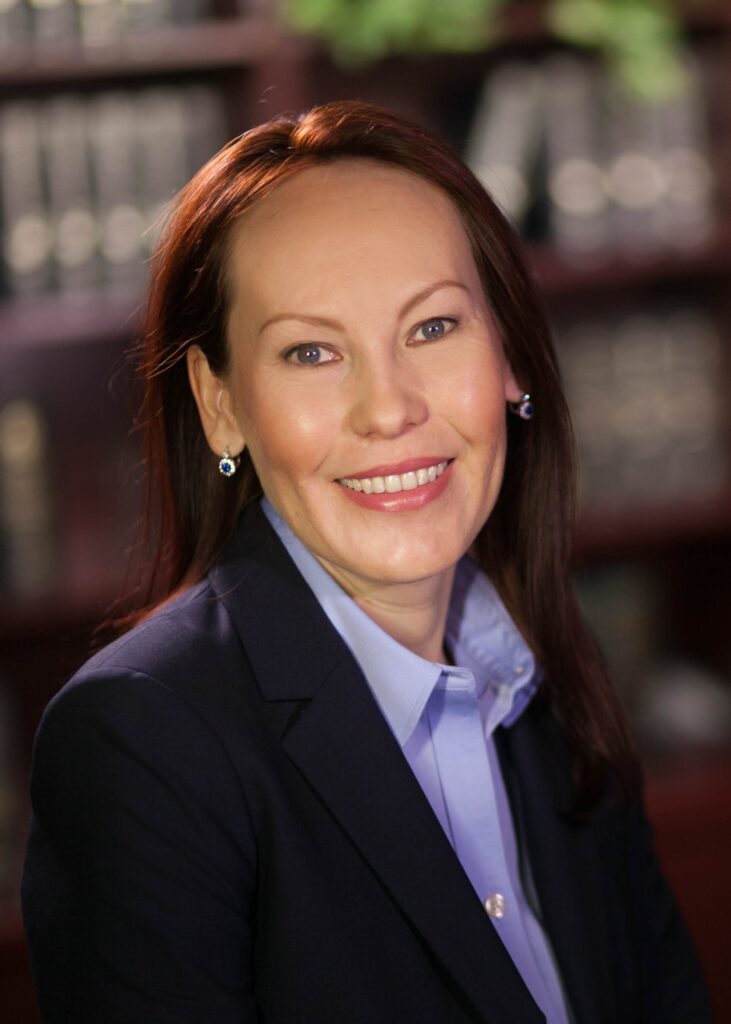 Tatiana S. Huddleston, CPA, EA
Managing Member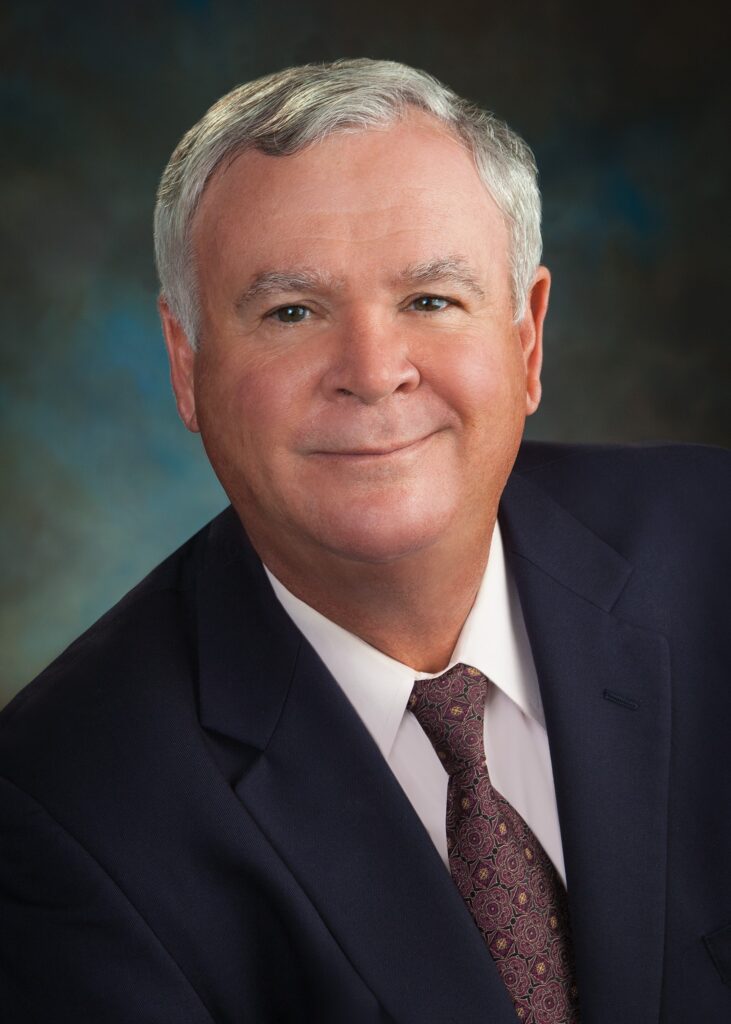 Ron J. Huddleston
Marketing Director